Scarywood Tickets are Limited:
Tickets are available online only. Tickets are NOT sold at the gate.
SHOWS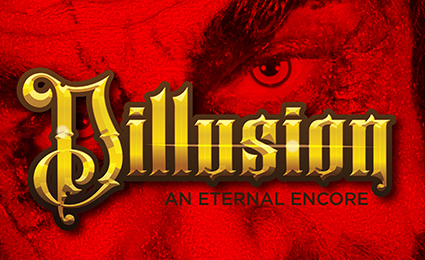 Dillusion: An Eternal Encore
Dillusion: An Eternal Encore, will take you into the gates of Hell with Nick Norton. This horror magic show will be a mesmerizing mind trip that you won't soon forget.
SHOWTIMES: 8:00, 9:00, 10:00, 11:00 (Fri & Sat)
LOCATION: Theatre of Illusions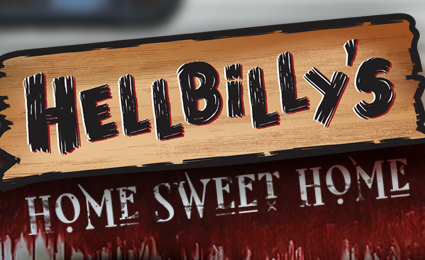 The Hellbilly's
Scarywood Estates Trailer Park is a little slice of heaven located in beautiful North Idaho. We pride ourselves in making sure all who visit feel like family.
SHOWTIMES: 8:00, 9:00, 10:00, 11:00 (Fri & Sat)
LOCATION: Pavilion 5